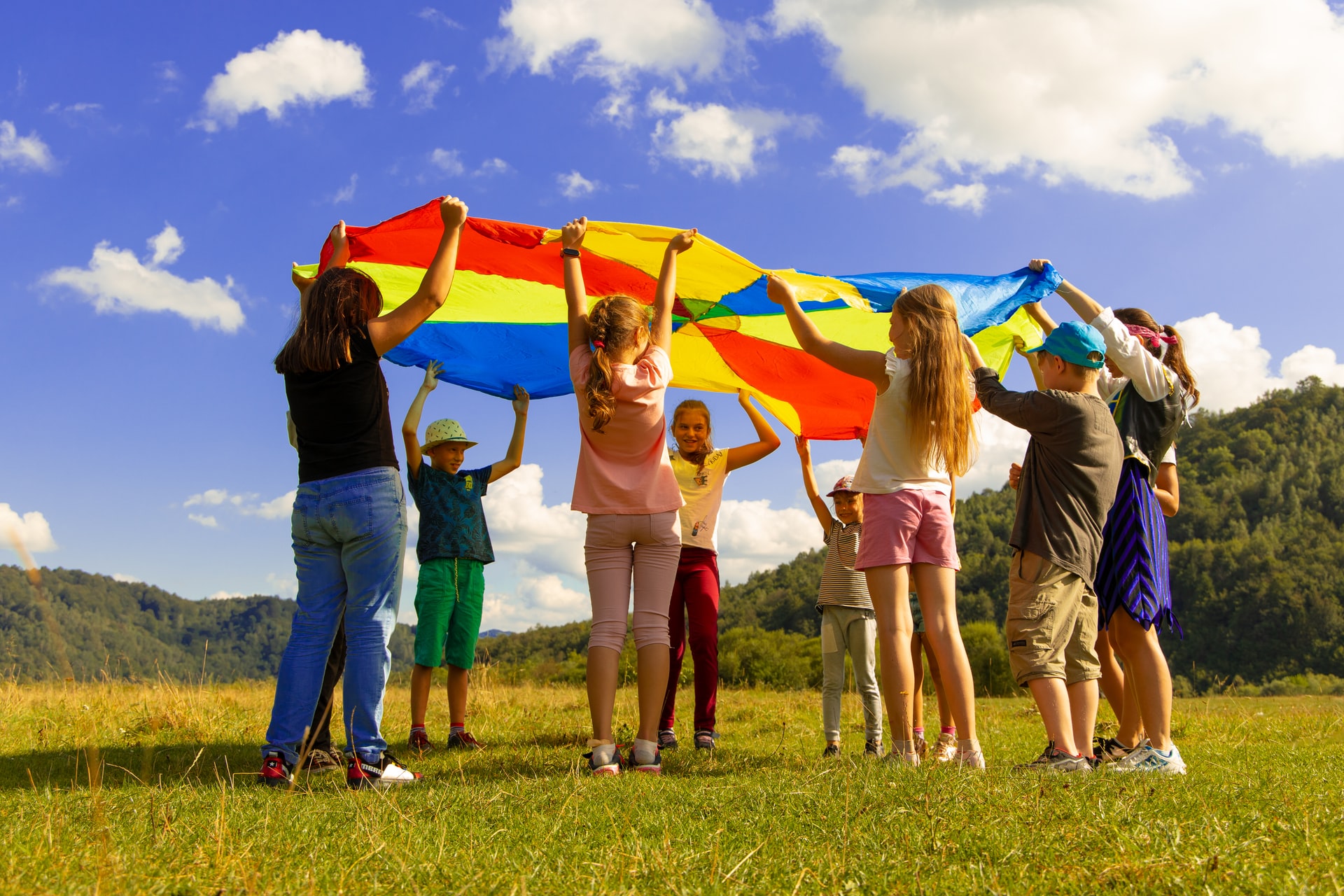 Summer is coming. Are you ready?
Much of the summer of 2020 was lost to the pandemic. The summer of 2021 will be a year with so much demand. Google Trends are spiking for "summer camps", across all of the USA.
Twishr lists your summer camps (and much more), provides an SEO friendly URL for you to post on your Facebook, Instagram, and Twitter accounts, and lets your parents complete the entire transaction online quickly.
So you reduce your time to convert, and you get to keep more of what you earned. Because Twishr does not charge a commission. Twishr only charges a tiny monthly fee, cancel anytime.
Do you want to be one of the first ones to be ready for summer? Drop us a line at onboard@twishr.com