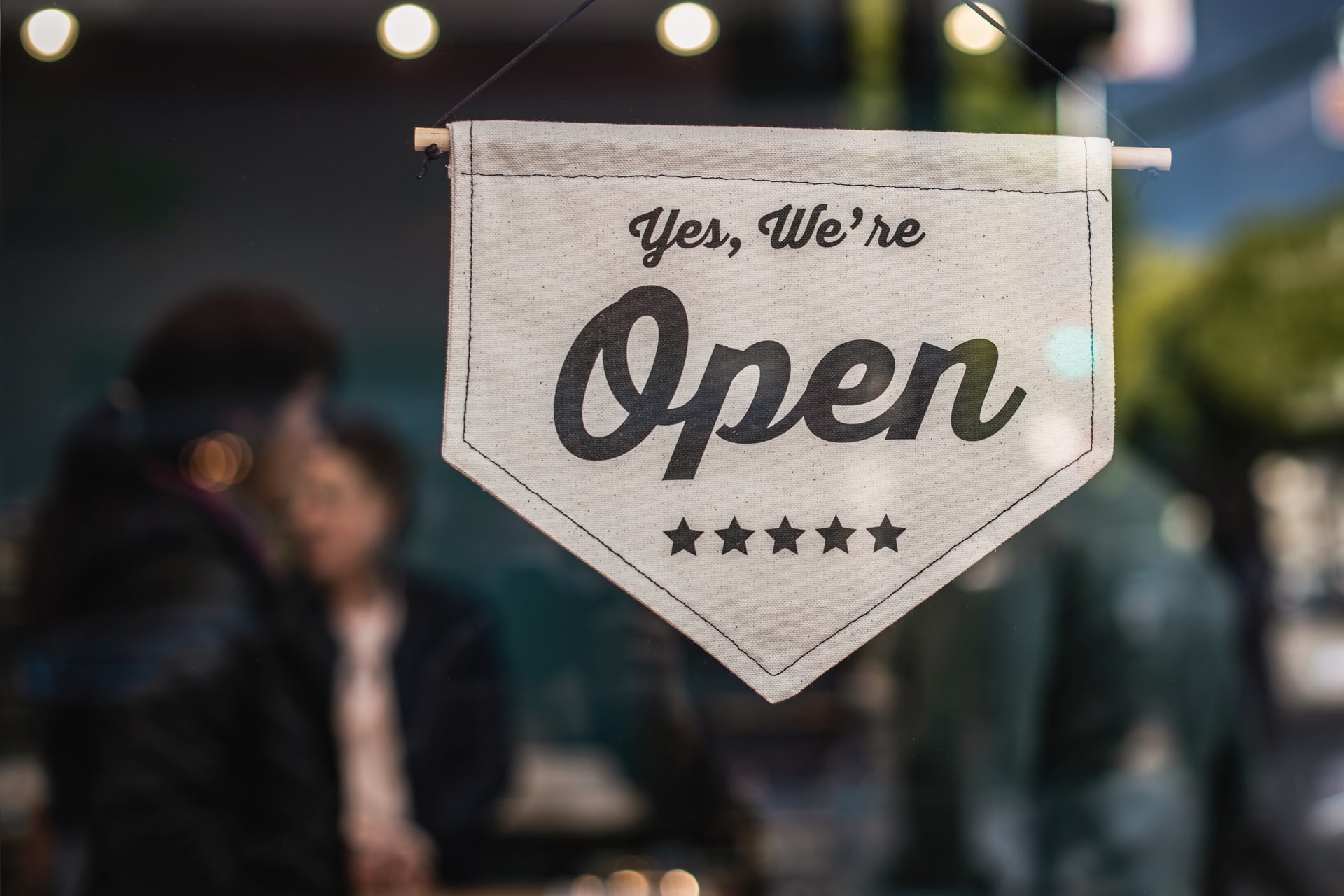 Summer Day Camps in 2020
Open, with Caution
Depending on what county you are in, you may have permission to open your Activity Center, with caution.
As if running a busy summer day camp season wasn't enough, you now also have to learn crowd control social distancing, and manage your business at the same time. Here are some ideas on how you can make the best of this weird season.
Crowd Control
If you had drop in classes before, they may no longer be .drop ins anymore. Please request your parents, to select slots of time when they can drop their children off.
Social Distancing
Regardless of the county or state, social distancing is the new normal. A number of day cares and activity centers are doing just that, by drawing grids or circles on the ground within children are asked to stay. It may be difficult for children to understand and abide by those rules, however, as the designated responsible adults in the room, you would want to continue with frequent hand washing, and hand sanitizers and use masks when they are in close proximity to each other.
Online Summer Day Camps
Build in an online component. You need to get creative with keeping kids engaged though, but once you've mastered it, you're golden! Look at the bright side, your customers are no longer restricted to your zip code. Alice could join from 300 miles away because their cousin Mike attends this Art School
Be Flexible
A large number of working parents have been furloughed, or laid off. However, their child care needs haven't diminished. Feel free to throw in promotions as you feel.
Try Twishr
Twishr gives you all the tools to manage your business – like scheduling, roster management, invoices, customer management.
It also publishes your schedules to the parents through the Twishr Family App, where they can select the schedules as per their convenience. You don't have to spend your time answering phones because your customers can find you through their App. Twishr also gives you Zoom builtin so your coaches can start the meetings, and the parents can login to the meetings, all within the convenience of the Twishr Family App. It also lets you publish promotional coupons as you need.
And we are flexible, so Twishr is free through the Summer of 2020. Sign up here.