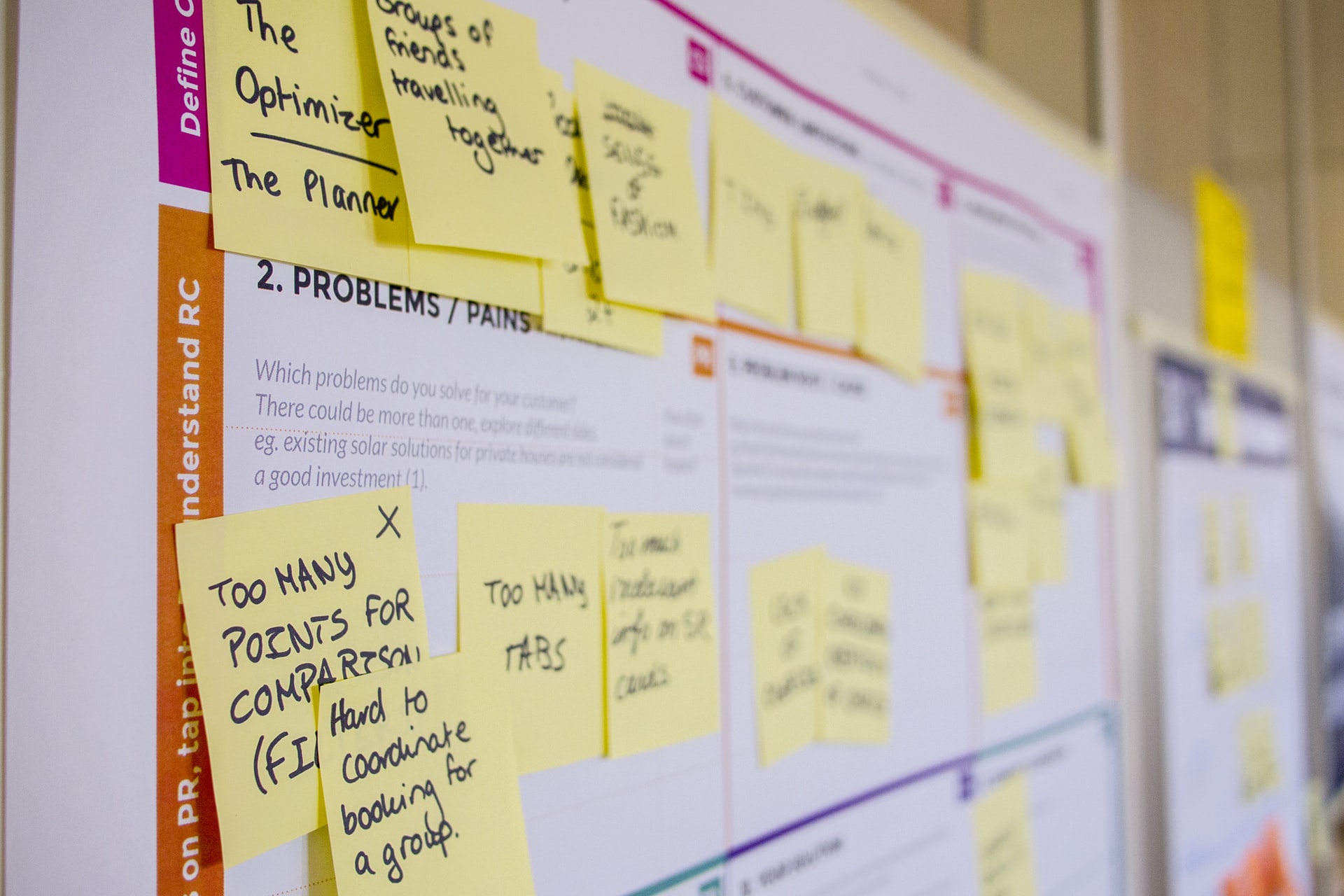 New Years Resolution
As the new year rolls in. and we slowly start getting used to writing 2021 on the checks.... wait a minute, did you say checks?
When everything in this world, well almost everything, has gone online - why are some things still working with paper? If you're running a children's activity center, you know how much paperwork piles up in due course. And paperwork, meaning real paper.
There are waiver forms, that you need to store. Then there are testing forms, parental approvals, class notes, and progress reports. And finally certificates, and awards that reward a student for crossing into the next level. The pile of paper slowly grows into a heap...
Unless you were using Twishr.
We built Classroom Notes in Twishr just to get away from all that paperwork. Yes, fillable waiver forms that you send to the Parent and have them filled in. Notes, Progress Reports and even certificates. Certificates that parents can share with their family and friends over social media and be proud of their child's achievement. Where your activity center's name is also highlighted. Doesn't that build more social proof about your place?
With the world going online, there is less and less reason for me to keep dealing with paper unless I am applying for a mortgage (Heck, what's up with all that paper?). This year, I am staying away from paper.
What is your resolution?
See the Classroom Notes in Twishr in action on our YouTube channel.