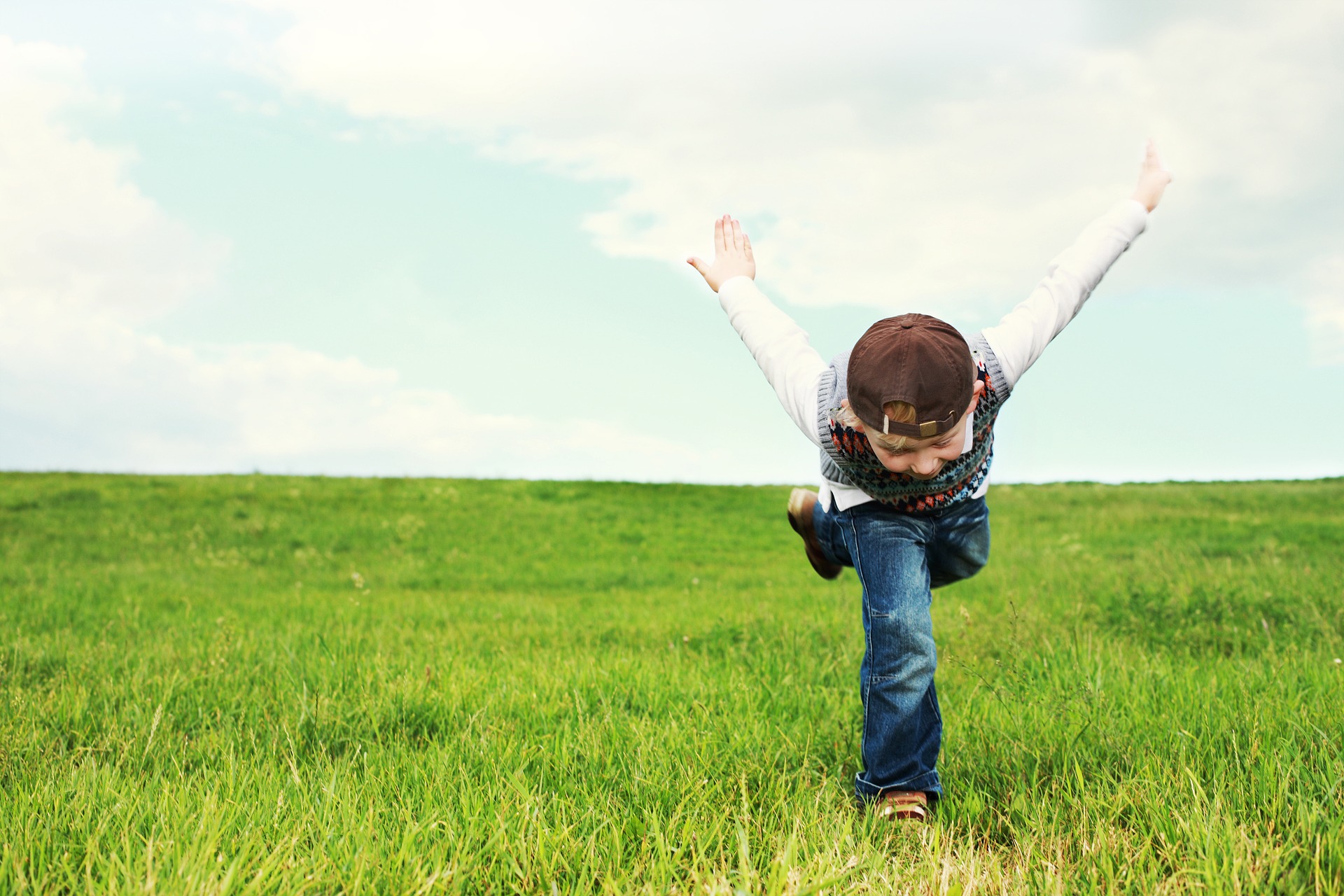 I wanna be an astronaut!
They grow up so quick, don't they? Our two year old, wants to dress up like an astronaut. She would get her white hoodie out, and put a woolen hat, and declare to everyone – I am an astronaut!
We all know school is important, but what they do outside of school is also important. They learn hobbies, pick up new interests, learn new life skills and make new friends from where they go. Having a friend share an activity that you love, just makes it so much more enjoyable.
We connect families with the after school centers, through our Family App. We let families connect with each other that share interests. Our Twishr for Business allows their businesses to run efficiently.
Our mission is to enable all children realize their potential, get the best out of the activities they do, and love what they do.
Our mission is to enable families with all the tools to get the most out of their after school activity experience that children go to.
Our mission is to enable activity centers with all the tools to make the most of their service to the community. We know it takes a village to raise a child, and we bring the village together.
Twishr is built for all those children, and children of all ages, who want to reach for the stars. Reach for the stars, little ones!
Download the Twishr App from the Android Play Store or ask your children's activity provider to get onboarded with https://www.twishr.com.
If you have any questions, drop us a line at onboard@twishr.com